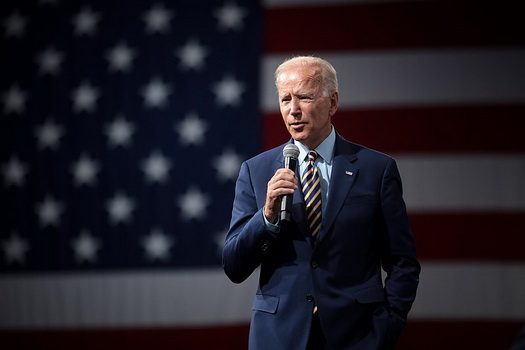 The Electoral College on Monday designated Joe Biden the winner of the Nov. 3 election, with California casting its 55 votes to put the former vice president over the 270 threshold needed to ensure the victory.
Biden is expected to amass 306 votes to President Trump's 232 by the time Hawaii votes at 7 p.m. eastern time.
Despite the losses, Trump said he was "disappointed" with the high court's decision and vowed to keep contesting the election to Inauguration Day Jan. 20.
Read More at the New York Post