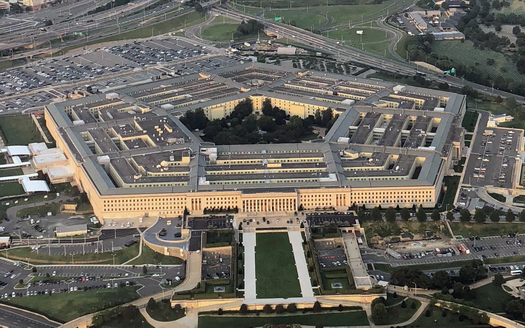 President Trump has ordered the withdrawal of almost all US troops from the African nation of Somalia, The Pentagon announced Friday.
The order will see virtually all 700 soldiers stationed in Somalia — mostly special forces troops charged with pushing back the Islamic State's advance in the Horn of Africa — "repositioned" to Kenya by Jan. 15, a defense official told the New York Times.
Withdrawing the number of US troops overseas and ending America's involvement in foreign wars has been one of the biggest tenants of Trump's presidency and a mission he has continued with despite losing the presidential election to Joe Biden.
American soldiers have been in Somalia for 13 years where they have been fighting against local al Qaeda-aligned group, al-Shabaab and training local forces.
Read More at the New York Post