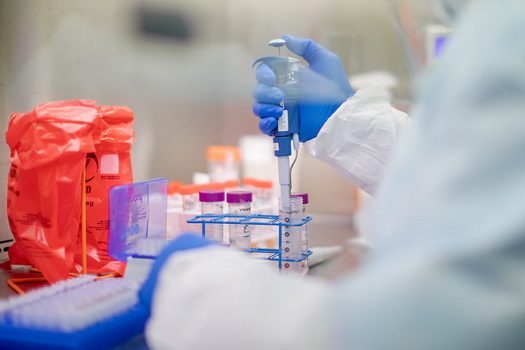 The Food and Drug Administration on Tuesday approved the first rapid at-home COVID-19 test.
The FDA granted emergency use authorization to the 30-minute test kit from California-based manufacturer Lucira Health. The test is prescription-only and solely approved for those 14 and older.
The test works with just a couple of steps. First, users take a nasal swab, which they then place into a vial that plugs into a portable testing unit.
Within 30 minutes, the device interprets the results and displays whether the person tested positive or negative for COVID-19.
Read More at the New York Post