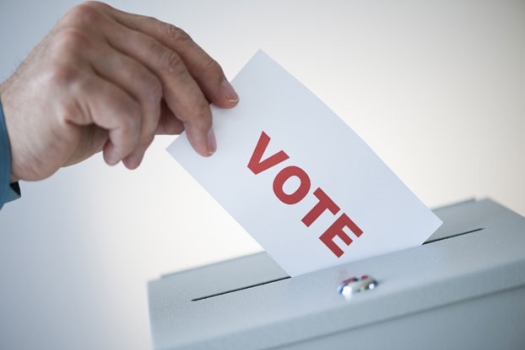 Election officials in Georgia found some 2,600 uncounted ballots from a Republican-leaning section of the state — but the votes were not expected to be enough to flip the state from a Joe Biden win, a report said Monday.
The uncounted ballots from Floyd County in the northwestern section of the state — a GOP stronghold — could narrow Biden's 14,000-vote lead, but not by enough to change the outcome of the race, The Atlanta Journal Constitution reported.
The votes were left uncounted because election workers didn't upload the votes from a memory card into a ballot-scanning machine, according to the report.
The chairman of the Floyd County Republican Party, Luke Martin, told the newspaper that the issue didn't appear to be widespread.
Read More at the New York Post