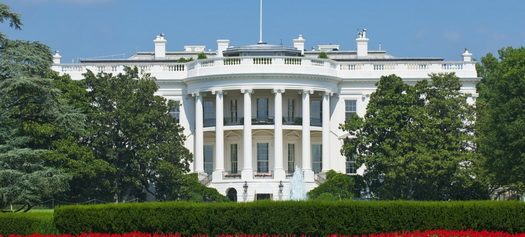 by CrownHeights.info
It's unofficially over, a President of The United States of America has been officially projected.
It may not have been officially decided by the states, but the media have announced the projected winner of the 2020 presidential election.
According to all major news outlets, former Vice President Joe Biden is projected to take the election with narrow leads in at least four states.
President Donald Trump refused to concede, stating that the projections were made with illegal ballots, and stated that he still won the election.
In other news, Republicans made strides in Congress, gaining multiple seats in what many are considering the largest surprise of the election.
Two Senate seats narrowly won by Republicans are still up in the air as the state election commission announced a recount. The two seats could go to a runoff election and the potential of a Democratic rise to power in the Senate.