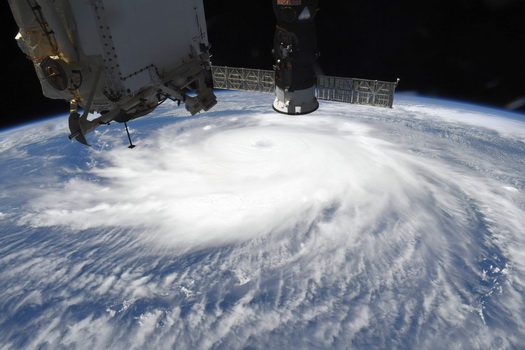 The newly strengthened Hurricane Zeta headed early Wednesday toward the Gulf Coast, where it is expected to bring dangerous winds and a life-threatening storm surge to Louisiana.
Packing sustained winds of 90 miles an hour and moving at 17 mph, Zeta is forecast to make landfall in southeastern Louisiana in the afternoon, according to the National Hurricane Center.
It will move close to the Mississippi coast on Wednesday evening, and then move across the southeastern and eastern US on Thursday, the NHC said.
Read More at the New York Post