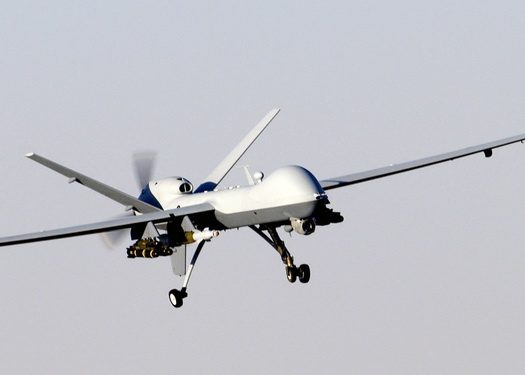 The US military now believes that seven senior leaders of the Al Qaeda terrorist organization were killed in a recent US airstrike in northwestern Syria, the US Central Command said Monday.
The airstrike was conducted by US drone aircraft on October 22nd near Idlib, during a meeting of Al Qaeda members.
"The removal of these AQ-S leaders will disrupt the terrorist organization's ability to further plot and carryout global attacks threatening U.S. citizens, our partners, and innocent civilians," said Central Command spokeswoman Maj. Beth Riordan.
Read More at israelnationalnews