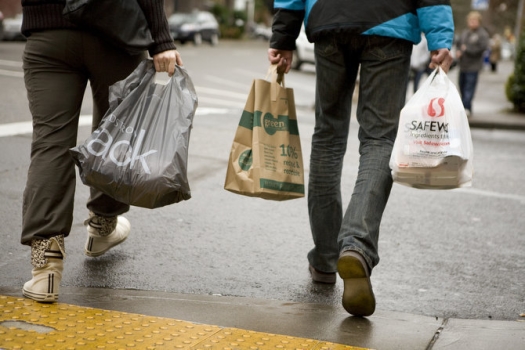 by CrownHeights.info
A ban on plastic bags is set to resume in New York State Monday, after being pushed off for months due to health concerns and litigation.
The ban was signed under the New York State Plastic Bag Reduction, Reuse, and Recycling Act, which prohibits the distribution of plastic carryout bags by retailers in New York State, and authorizes counties and cities to impose a five-cent paper carryout bag reduction fee on paper carryout bags.
The ban technically went into effect in March but enforcement was delayed.
According to the state, businesses will receive a warning for its first violation, but following violations will come with a hefty fine.