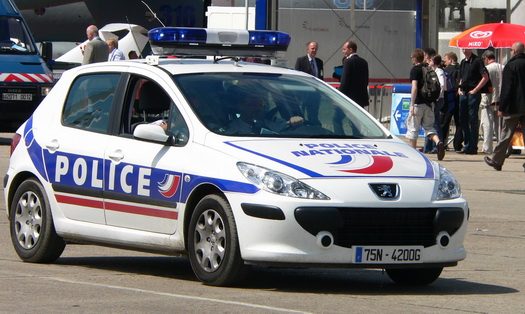 Following last Friday's terror attack in which a school teacher who had recently shown cartoons of the Prophet Mohammed in class was decapitated in France, a report in The Hill said that nine individuals have been taken into police custody for possible links to the incident.
According to AFP, the attacker was shot by police as they tried to arrest him and later died of his injuries.
Police source reported that officers arrived at the scene after receiving a call about a suspicious individual loitering near the school.
They found the dead man and found the suspect armed with a knife-like weapon, who threatened them as they tried to arrest him.
Officers opened fire and injured him severely, the source said. The man later died of his injuries, a judicial source said.
Police said that four of the alleged attacker's relatives, including a minor, have been detained following the beheading and five more arrested overnight, including two parents of students at the school where the history teacher was employed.
Read more at israelnationalnews