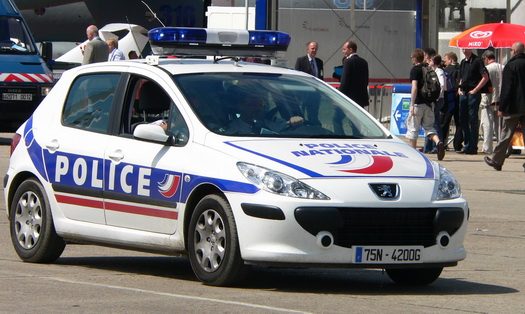 by CrownHeights.info
A suspected terror attack is being investigated Friday involving a stabbing attack on a Paris street.
Police received a call for a suspicious person loitering near a school in Paris and arrived to find a man dead on the street, having been stabbed in the neck.
According to the police, they found the attacker nearby, who threatened the police before being shot and injured.
Unconfirmed rumors state that the man had been yelling "allah Akbar" as he attacked the victim, was wearing a "suicide like vest," and that he has "decapitated" the victim.
Another unconfirmed report names the victim as a teacher in a nearby school, who allegedly had used an anti-Muslim cartoon as an illustration of free speech.