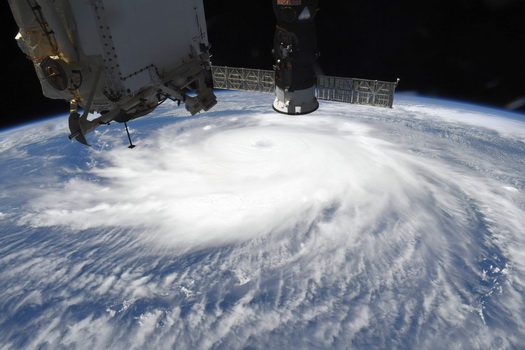 Hurricane Delta intensified into a Category 4 storm with 130 mph winds Tuesday on a course to deliver a blow to southeastern Mexico on its path to the US Gulf Coast and Florida's western panhandle, according to the National Hurricane Center.
The hurricane – which is moving west-northwest at 16 mph – is expected to move into the southeastern Gulf of Mexico on Tuesday night, forecasters said.
Delta, which was identified as a tropical storm late Monday, developed into a hurricane in the fastest intensification observed in a 24-hour period for an October storm in the Atlantic since 2005's Hurricane Wilma, according to meteorologist Philip Klotzbach, the Orlando Sentinel reported.
Read More at the New York Post