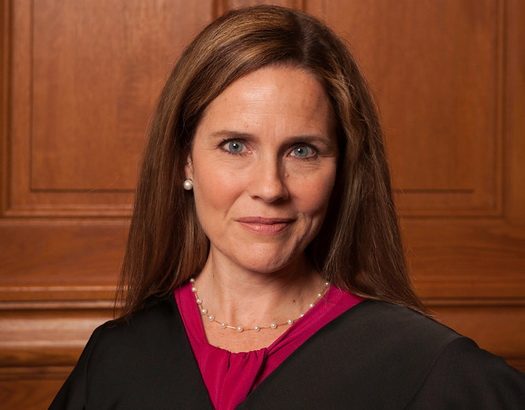 President Trump has named Judge Amy Coney Barrett as his choice to replace late Associate Justice Ruth Bader Ginsburg on the Supreme Court — a long-sought victory for conservatives and the anti-abortion movement.
Trump, praising his nominee as "one of our nation's most brilliant and gifted legal minds," made her candidacy official in a Rose Garden ceremony Saturday.
He also noted that Barrett will be the first mother with school-age children ever to serve as a Supreme Court justice.
Read More at the New York Post