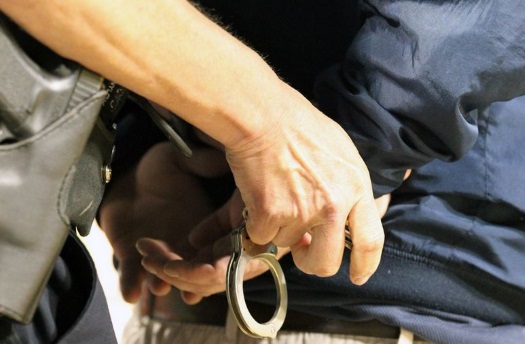 Illustration photo
Two men from the far-right Boogaloo movement allegedly tried to supply weapons to undercover agents — who they believed were Hamas terrorists — to raise money for their own anti-government cause in the states.
Michael Robert Solomon, 30, of North Carolina, and Benjamin Ryan Teeter, 22, of Minnesota, face federal charges after prosecutors allege they offered themselves as mercenaries to Hamas simply because they believed the organization was anti-U.S.
The two cooked up a plan to offer themselves as "mercenaries" for Hamas to raise money and purchase a Boogaloo training compound, according to federal prosecutors.
Read More at the New York Post