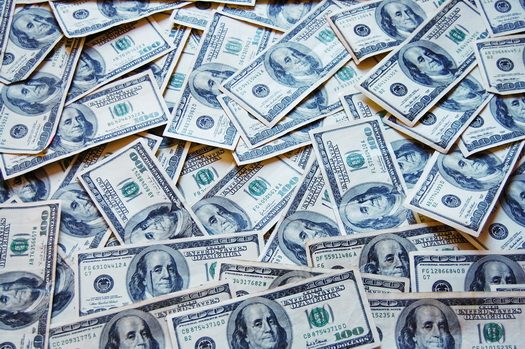 Federal authorities found $27 million in undeclared cash aboard a ship bound for the U.S. Virgin Islands — the largest seizure ever in the region — after a sniffer dog found the cash, federal officials announced.
U.S. Customs and Border Patrol officers were conducting a search of the Norma H II docked in San Juan, Puerto Rico, when their K-9 alerted them to pallets containing home moving boxes en route to St. Thomas, authorities said.
After officers opened one of the boxes, they found greenbacks wrapped in vacuum-sealed packages, according to a statement from the Department of Justice.
Read More at the New York Post