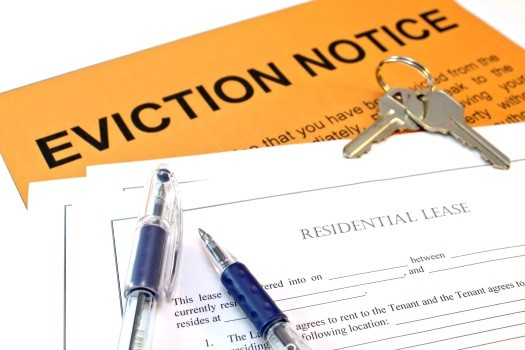 by CrownHeights.info
President Donald Trump has announced a new eviction moratorium that will stop evictions through the end of the year.
The moratorium, effective immediately, applies to all rentals, not just properties with federally backed mortgages as was the case in previous moratoriums.
Here is what you need to know:
– The moratorium applies to all individuals making $99k or less ($198k if filed jointly) who cannot pay rent.
– To be eligible, a person must certify that they cannot pay rent due to COVID-19, are paying as much as possible, would end up homeless otherwise, and are putting their best effort in obtaining government assistance.
– Renters who use the program will still owe their rent at the end of the moratorium.
– Landlords are currently still liable for their mortgage payments.
The moratorium will likely cause significant issues to landlords, who have already seen many of their tenants leave or unable to pay rent.