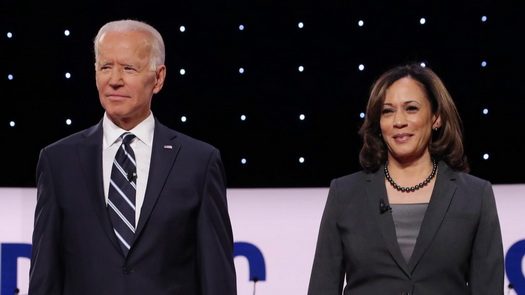 by CrownHeights.info
The much awaited news has finally arrived, Joe Biden has picked a running mate.
The Biden campaign made the announcement that the former vice president would be running with ex-contender Kamala Harris.
"You make a lot of important decisions as president. But the first one is who you select to be your Vice President," Biden wrote. " I've decided that Kamala Harris is the best person to help me take his fight to Donald Trump and Mike Pence and them to lead this nation starting January 2021."
The choice follows the expected thought process, with Kamala being female, a well liked liberal, and of African American decent.
Kamala Harris was originally a lawyer who moved into politics, serving as the junior United States Senator from California since 2017. A member of the Democratic Party, Harris was the second African American woman and the first South Asian American to serve in the United States Senate.