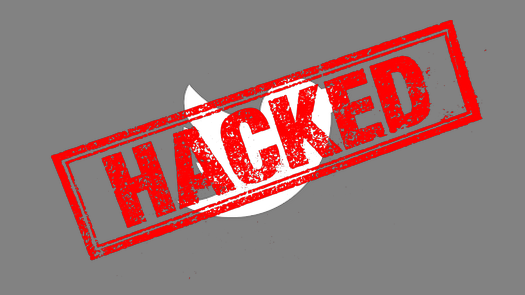 A Florida teenager has been charged with carrying out the hacking attack on Twitter in mid-July in which the accounts of prominent people were taken over.
State authorities say 17-year-old Graham Ivan Clark "was the mastermind" of the attack. He now faces 30 state felony charges, and federal charges may also be filed.
Clark was arrested Friday morning following an intensive investigation by the FBI, IRS, Secret Service and the Florida Department of Law Enforcement.
Read More at NBCNews.com