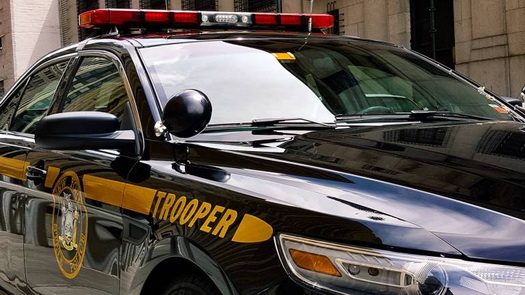 by CrownHeights.info
It's almost like there is an eleventh commandment for politicians "Thou shall be the most woke of them all."
New York State legislator L. Rosenthal has submitted a bill to the New York State Senate that would take away guns from some law enforcement agencies.
The bill, submitted on July 9th, "Prohibits peace officers from carrying firearms for any purpose during the scope of their employment other than to dispose of such firearm." This would include Court officers, Correction officers, Postal Police, National Guard, MTA Bridges and Tunnels Police, New York City Sheriff's Office, and New York City Department of Investigation.
While this bill is unlikely to pass the senate, and even less likely to be approved and signed by the governor, the trend of wokeness in politicians in increasingly concerning.
The New York City Council approved a bill that would hold officers criminally accountable for excessive uses of force, including choke holds and pressure on the upper body.
The NYC bill prompted a response from the New York State Troopers Union, who demanded that all NYS Troopers be removed from the city over fears of persecution.
See the bill Here