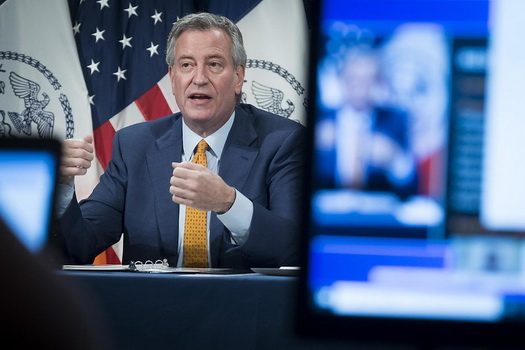 by CrownHeights.info
Mayor Bill De Blasio has announced that schools will be opening in September.
The mayor noted that the cities "Return to School Survey" recieved 45,000 responses, with 75% saying they wanted their children back in school. No surprise there.
But despite the sigh of relief, there are precautuins that the opening of the school comes with, including a maximum number of children in each classroom, raising the posiibility of a staggered schedule in some schools.
These precautions will hit the Jewish community particularly hard, as orthodox Jewish schools tend to have larger classes.