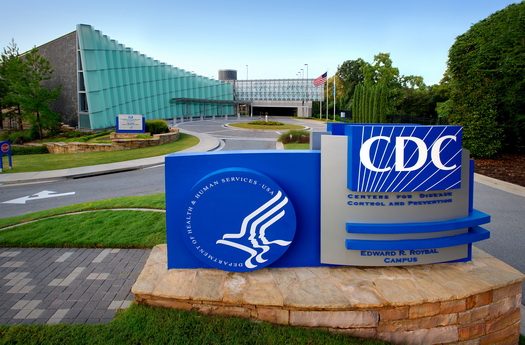 The US Centers for Disease Control and Prevention now says the coronavirus "does not spread easily" through touching surfaces or objects.
In early March, the federal health agency was warning that it "may be possible" to pass on the virus from contaminated surfaces, according to Fox News.
Its guidelines now include a section on ways the virus doesn't easily spread — including from touching surfaces or objects.
Read More at the New York Post