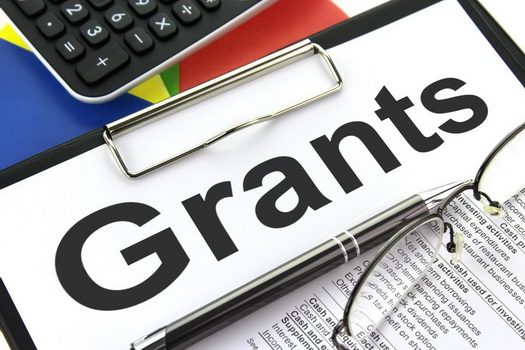 As COVID-19 keeps the economy completely shut down, the businesses suffering the most are the small, privately owned businesses. To help relieve the financial loss, many Private Companies and None-Profits have launched Small Business Grant Programs for eligible businesses. Here is a partial list:
• Facebook has recently announced a grant program aimed at small businesses. For more information, click here.
• Verizon Wireless, through a $2.5 million investment, is launching a Small Business Recovery Fund, that awards up to $10k per qualifying applicant. Click here for more details and to register.
• The Spanx Sara Blakely Foundation Red Backpack Fund is making 1,000 grants of $5,000 each to female entrepreneurs to help alleviate the immediate needs and support the long-term recovery of those impacted by COVID-19. Click here for more information.
• Grantspace updated their list of organizations making hardship grants to small businesses, nonprofits, individuals and artists daily here.
• Hello Alice is offering $10,000 grants being distributed immediately to small business owners impacted by the coronavirus. For Alice Emergency Grants, visit here.
• Thryv Foundation is offering hardship grants to help small and medium businesses through the economic impacts of the COVID-19 pandemic. For information, visit here.
• KIVA is offering up to $15,000 in zero-interest loans for small businesses. Apply here.
• GoFundMe.org Small Business Relief Fund will provide micro-grants to qualifying small businesses negatively impacted by the COVID-19 pandemic. For information, visit here.
• Salesforce Care Small Business Grants will be offering $10,000 grants to U.S. small businesses. For information, click here.
• Business For All is offering grants up to $50,000 to support business growth, including $10,000 emergency COVID-19 Business for All Grants to help small businesses in crisis. Apply here.
• Small Business Owners may qualify for a $5,000 grant from the Save Small Business Fund, created by the U.S. Chamber of Commerce Foundation. For information, click here.