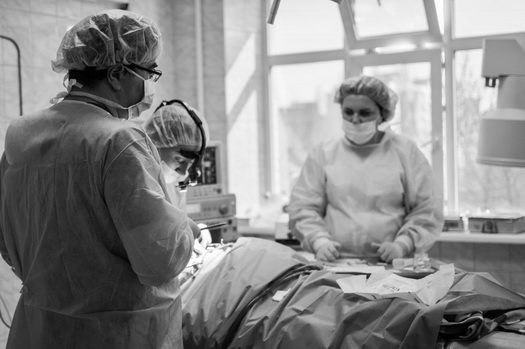 by CrownHeights.info
Being told that your family member is in the last moments of their life is bad enough, but being told that they will have to be alone during this terrible time is too much.
After a massive uproar over New York State's rule denying families the ability to be by their loved ones side during their last moments of life, the State has changed course, giving limited contact with those facing imminent death.
The change was released in a memo on April 10th, changing the existing rule to allow one family member or support person to be with patients in imminent end-of-life situations.
"For patients in imminent end-of-life situations, the Department considers one family member and/or legal representative at a time as a support person who should be permitted at the patient bedside."
The memo also changed the rule regarding a woman in Labor, allowing one person during labor and through birth. This still excludes visits following birth.
The memo also included allowing support persons for Pediatrics and those with special needs.
Notification_103139_pdf_pdf