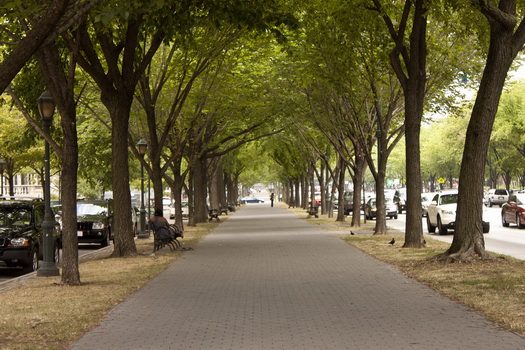 New York Could Suffer 'Near-Record Levels' of Pollen This Year
Here's extra reason to stay inside — seasonal allergies could be historically severe this year, experts warn.
With New Yorkers already suffering severe cabin fever, the next four months are "expected to see near-record levels" of tree, grass and then weed pollen, Accuweather's Jack Boston told The Post.
"People who suffer allergies are not going to enjoy the summer a whole lot," the senior meteorologist warned.
Read More At the New York Post