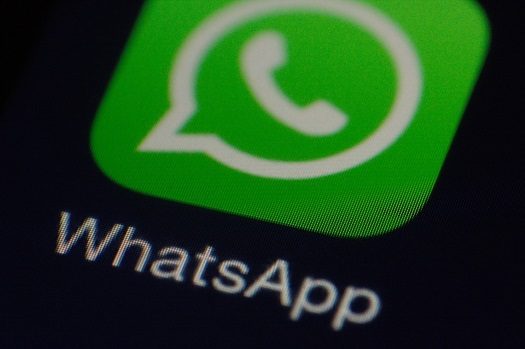 WhatsApp has put new restrictions on forwarded messages in an effort to clamp down on misinformation about the coronavirus.
Users can now forward certain messages to only one conversation at a time instead of the previous limit of five, the service announced Tuesday. The rule applies to messages that have already been passed along several times, which WhatsApp labels with two arrows.
The move is meant to slow down the viral forwarded messages that can overwhelm users and "contribute to the spread of misinformation," according to WhatsApp. The platform said it has seen a spike in forwarding amid the coronavirus pandemic.
Read More at the New York Post