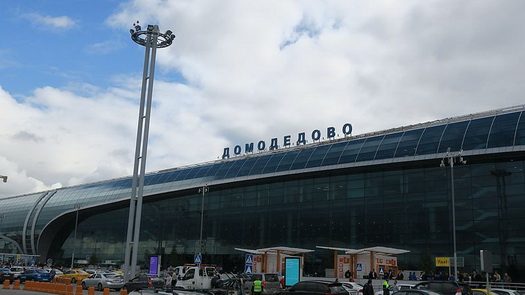 Russian nationals hoping to get back before the country halts flights may be too late.
Officials stopped all incoming and outbound international flights starting at midnight on Friday to slow the spread of the coronavirus, widening the international flight restrictions implemented on March 27.
Citizens seeking to re-enter were the exception under the previous limitations.
Read More at the New York Post