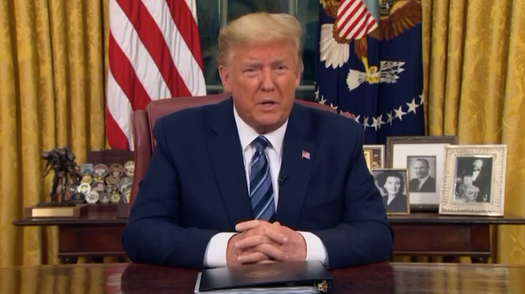 It's all hands on deck.
President Donald Trump signed an executive order Friday night that allows the Pentagon to call National Guard members and former US troops back to active duty to fight the coronavirus.
The extra recruits might be needed to support military members already on the front lines fighting the pandemic, the Washington Post reported.
Read More at the New York Post