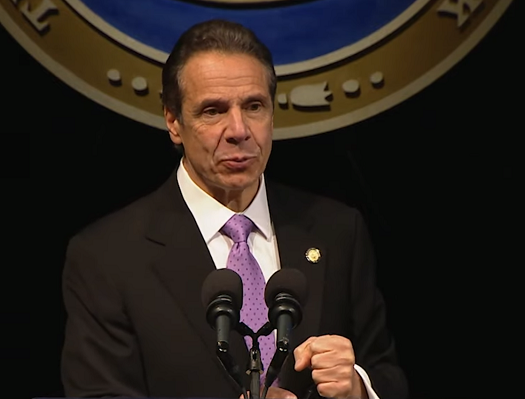 by CrownHeights.info
New York State Governor Andrew Cuomo ordered all schools shut statewide Monday night, giving schools just a brief time to find alternatives.
The order effects the 20% or so of yeshivos that had held out and remained in session despite the coronavirus pandemic.
Jewish schools nationwide have moved from in classroom teaching to an online schooling method.
In a show of unprecedented unity all of the Crown Heights schools came together to provide a stable online school platform.
The changeover for the Lubavitch schools was perhaps less painful than most, as online schooling infrastructure was already available and in use by Shluchim across the globe.