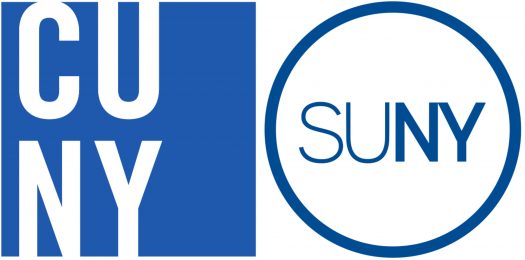 The CUNY and SUNY systems will cancel all in-person classes beginning next week and institute remote learning due to coronavirus fears, Gov. Andrew Cuomo announced Wednesday afternoon.
Pressure on the massive systems to shutter mounted quickly this week after a student at John Jay College tested positive for the contagion.
The switch to "distance learning" will begin March 19.
Read More at the New York Post