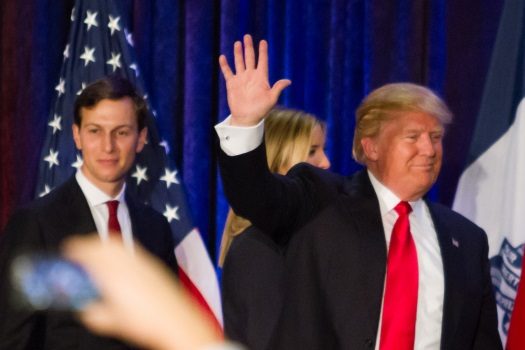 The Trump administration can block federal grant money from New York City and several states that do not give US Immigration & Customs Enforcement access to jails, an appeals court ruled Wednesday.
The blow to "sanctuary cities" reversed a previous ruling that kept the federal government from withholding grant money from New York City and seven states — New York, Connecticut, New Jersey, Washington, Rhode Island, Massachusetts and Virginia.
The grant money, called the Edward Byrne Memorial Justice Assistance Grant, is doled out to local governments by the feds to assist with local law enforcement.
Read More at New York Post