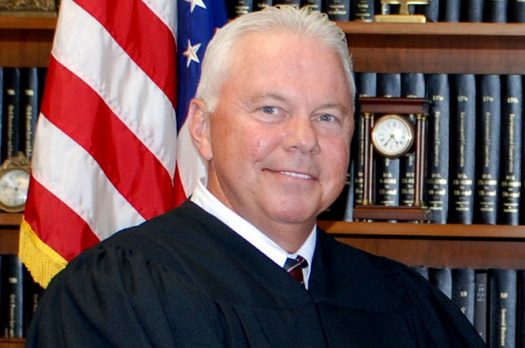 A Long Island judge intentionally ignored the state's controversial bail-reform law and refused to release a defendant he deemed a "menace to society," The Post has learned.
Nassau County District Judge David McAndrews admitted in court that accused two-time bank robber Romell Nellis wasn't charged with a "bondable or bail offense" — but still ordered him held on $10,000 cash or $20,000 bond.
But McAndrew's principled stand was short-lived, as a higher-level judge promptly reversed his order and released Nellis with an ankle monitor — only to have him cut it off and disappear.
The situation has local law-enforcement officials outraged, with Nassau Police Commissioner Patrick Ryder saying of Nellis, "He's out there, somewhere, able to commit another crime."
Read More at New York Post