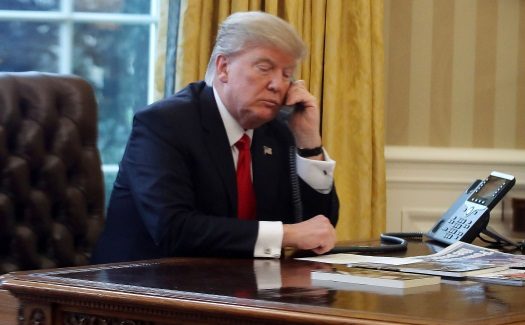 US President Donald Trump on Wednesday night became just the third president in the history of the United States to be impeached.
The House of Representatives voted in favor of article 1 to impeach Trump for abuse of power.
230 lawmakers voted in favor and 197 voted again. Hawaii Rep. Tulsi Gabbard voted present.
It was to be followed by a vote on the second article which charges Trump with obstruction of Congress.
The Senate trial on whether to remove the president will begin in early January.