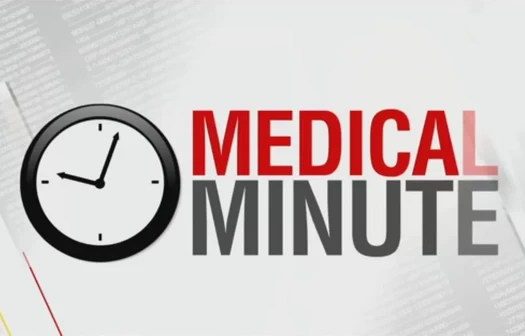 A Weekly Medical Minute: Flu Season
Flu season will be upon us shortly. Do not let the flu season sneak upon you without proper preparations. Here are some tips to guide you:
-Most people should get the Flu Vaccine before the end of October. Most pharmacies and doctors offices will have this available for you.
-Stay Hydrated.
-Get sufficient sleep at night.
-Wash your hands.
-Do not share cups, dishes, and utensils with others.
-If you sneeze or cough, cover your mouth with your sleeve, not your hand.
-If you think you may have caught the Flu, see your doctor immediately. Symptoms of the flu, especially in people with chronic health conditions can be deadly. Inform people you regularly come into contact with that you have been diagnosed with the Flu.
-Stay home from work and school if you are sick.
We may not be able to guard ourselves fully from catching the Flu, but we can fully do our best to prepare with the above tips.
Go out and get that Flu Vaccine Now (if you are medically able)! Stay well!
David H. Glazer, MD is board certified in Physical Medicine and Rehabilitation (PM&R) with subspecialty certification in Brain Injury Medicine and is currently the medical director of the Veterans Administration Polytrauma Rehabilitation Center at the Central Virginia VA Medical Center. He is an assistant professor of PM&R at the Virginia Commonwealth University College of Medicine. In addition, he is the founder of www.BrainInjuryAnswers.com and host of the Brain Injury Answers Podcast.
To sponsor a Weekly Medical Minute, please email us at sales@crownheights.info.
If you are a Healthcare professional, and wish to submit a Weekly Medical Minute, please email us at news@crownheights.info