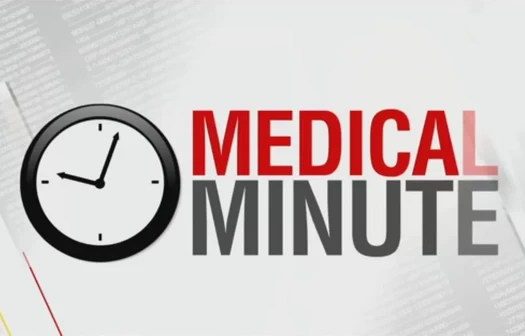 A Weekly Medical Minute: Traumatic Brain Injury, Why We Wear A Helmet
There is an estimated 2.5 million people who sustain a traumatic brain injury annually. The number is likely higher as this is only a count of the people who are seen by a physician. A traumatic brain injury, often referred to as TBI, is simply a force to the brain, which can produce a constellation of symptoms based on severity.
To prevent a TBI:
-Wear a helmet when playing contact sports, riding a bicycle/scooter, or performing any other activity that increases risk of forces to the head.
-If you have difficulty walking, make your living quarters a minimal fall risk zone. Remove rugs, do not leave small objects on the ground, and place wires for electronics along the walls.
-Avoid driving while under the influence of alcohol and illicit substances.
-Avoid driving while fatigued.
-Watch children on playground to prevent falls.
If a TBI occurs:
-See your physician or go to an emergency department immediately.
-Be sure to be seen by a Brain Injury Medicine specialist.
-Once cleared of any imminent danger, be sure to attend any physical and psychological therapies prescribed.
-The old notion of resting your brain and body after a TBI is no longer necessarily true. Attend to activities as tolerated. If your symptoms such as headaches, nausea, and eyestrain are exacerbated, taper down your activity level until you are able to do more. Your brain is like a muscle and activity will help it recover, but do not overdo it!
Do your best to protect your brain. You only have one!
David H. Glazer, MD is board certified in Physical Medicine and Rehabilitation (PM&R) with subspecialty certification in Brain Injury Medicine and is currently the medical director of the Veterans Administration Polytrauma Rehabilitation Center at the Central Virginia VA Medical Center. He is an assistant professor of PM&R at the Virginia Commonwealth University College of Medicine. In addition, he is the founder of www.BrainInjuryAnswers.com and host of the Brain Injury Answers Podcast.
To sponsor a Weekly Medical Minute, please email us at sales@crownheights.info.
If you are a Healthcare professional, and wish to submit a Weekly Medical Minute, please email us at news@crownheights.info