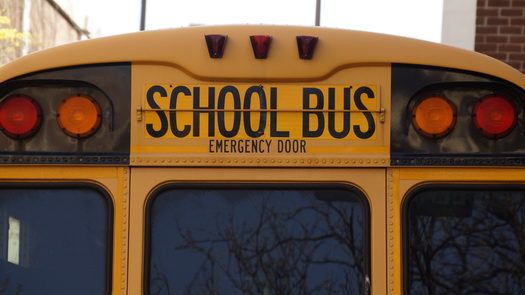 A state judge has upheld New York's new law eliminating the religious exemption to vaccinations for schoolchildren, ruling that protecting residents from communicable diseases is within the state's interest.
Acting Supreme Court Justice Denise Hartman of Albany ruled late Friday against dozens of parents who filed suit in July, denying their request for a preliminary injunction that would have kept the state from enforcing the new vaccination law before the school year starts next week.
Gov. Andrew Cuomo signed the bill into law in June shortly after lawmakers approved it amid a measles outbreak centered in Brooklyn and Rockland County, where hundreds of unvaccinated children contracted the once-eradicated disease.
The law repealed parents' ability to send their children to school or daycare without vaccinating them by claiming the vaccinations violate their religious beliefs.
Read more at lohud.com