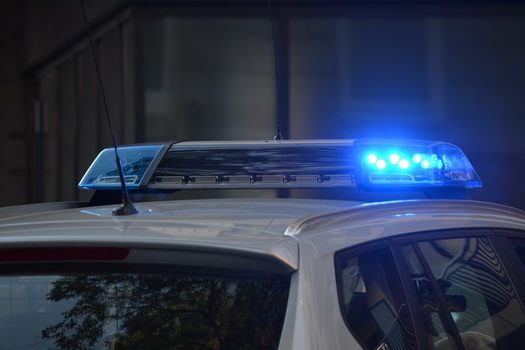 The central business district of Sydney was put on lockdown, Tuesday afternoon Sydney time, after a man allegedly stabbed pedestrians there. The alleged stabber was reported to have stabbed two people before being stopped and arrested. The motive behind the stabbing is still unknown.
There are conflicting reports as the motive behind the stabbing, some reports say he was yelling "Alah Ahkbar," while others claim he was in possession of white supremacist material at the time of his arrest.
Footage from the scene shows that the the stabber was stopped by passersby, one of whom grabbed a chair in an attempt to fight. The stabber fled on foot, but was quickly pinned down and held until the police arrived, and took him into custody.
One victim, a young woman, was stabbed in her upper back while in a hotel, she is said to be in stable condition. Another victim was found in a nearby unit, and was pronounced dead at the scene.
"The threat to the community has been negated, and I want to make that very, very clear," police told a press conference. "We are in the infancy stage of the stabbing investigation. There are a number of crime scenes. They are being thoroughly investigated by investigative and forensic staff as we speak and the investigation is ongoing."
Police believe the attacker worked alone and had mental health issues.
UPDATE 9:50am: Video released from the stabbing shows the man, shouting "Allah Ahkbar" while jumping on a car. The man the begins to run as witnesses start to chase him. He is heard yelling, "Shoot Me," as he ran. He was pinned down by witnesses including one firefighter, who used chairs and a crate to pin him down.