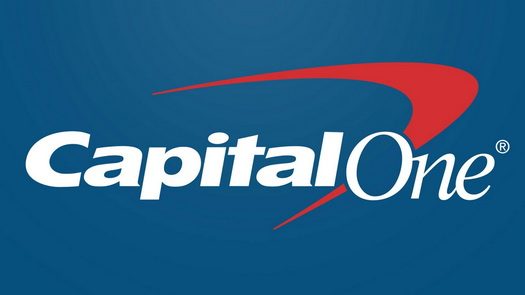 Capital One Financial Corp reported a massive data breach that affected 100 Million, with private information stolen by a hacker. The hacker has reportedly been arrested.
by CrownHeights.info
Capital One Financial Corp announced a massive data breach that affected over 100 Million people. The data breach was identified on July 19th, and the hacker arrested by the FBI.
According to Capital One, the data breach gave the hacker personal information, including names, addresses, phone numbers and Credit scores.
The breach comes just days after another large credit company, Equifax, agreed to pay up to $700 Million dollars following their own data breach. The breach at Capital One is expected to cost between $100 and $150 Million in 2019.