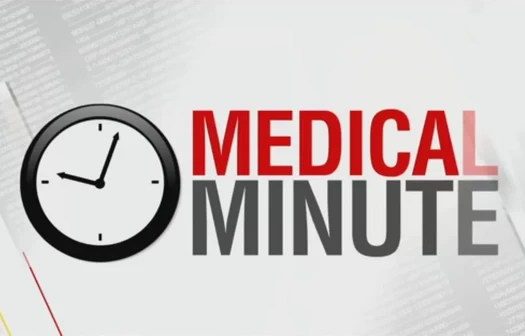 A Weekly Medical Minute: Fever, High Grade and Low Grade
A fever is a temporary increase in a persons body temperature, often due to an illness or infection. Fevers are a symptom, meaning they are a sign of a different, usually an infection.
Fevers can be life threatening, depending on the age, health, and how high the temperature is. A person should ALWAYS consult with their primary care physician for personal instruction.
Low grade fevers are generally considered to be under 100.4°F in adults, and under 101°F for a child. Low grade fevers are generally considered to not be life threatening.
High grade fevers are generally considered to be fevers over 103°F in adults, and over 102°F in children. All high grade fevers should prompt an immediate visit to a primary care physician.
Fever in a child under 3 months of age should ALWAYS be brought to a childs' primary physicians attention immediately.
Infections can be bacterial or viral, and the treatment between them varies. Bacterial infections can be treated through anti-biotic treatments, while viral infections will have to run their course.
Fevers can be controlled through correct use of Tylenol or Motrin. As high fevers can cause febrile seizures in young children, a rotation of Tylenol and Motrin every 4 hours can be used to keep the fever down.
To sponsor a Weekly Medical Minute, please email us at sales@crownheights.info.
If you are a Healthcare professional, and wish to submit a Weekly Medical Minute, please email us at news@crownheights.info