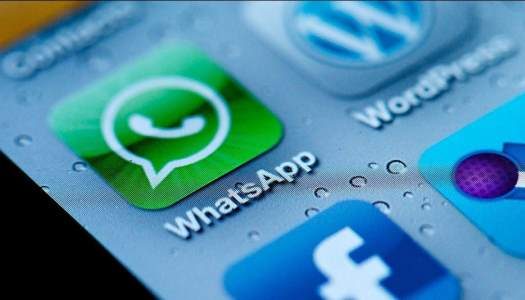 Facebook, Instagram and WhatsApp appear to be having technical issues for many users across the United States, UK and Europe.
Thousands of users are complaining that their apps and websites will no longer load content, including status, photos and videos.
Instagram users across the globe reported problems logging in, as well as sharing or accessing the photo and video service on mobile apps and the web on Wednesday.
Instagram began having issues since 8:45AM ET, with most of the user reports concentrated in the Northeast U.S. and northern Europe, according to DownDetector.com.