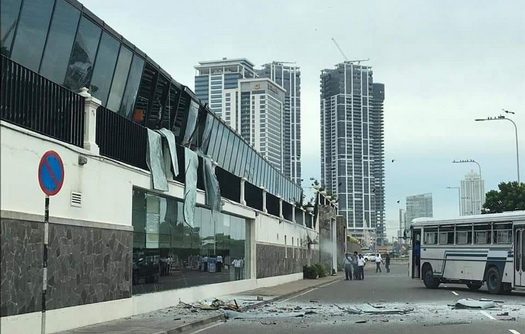 Terrorists struck multiple prayer sites in Sri Lanka Sunday in an attack that killed over 200 people, and injured hundreds more. The attacks targeted non Jewish places of worship.
by CrownHeights.info
Over 200 people were killed and over 400 people injured in eight coordinated terror attacks on non Jewish places of worship Sunday.
Intelligence services had warned of the impending attacks, but were unable to be averted.
Among the dead are 35 foreigners, including French, Americans and Dutch. The Chabad Shliach to Sri Lanka reported that no Jewish people were among those killed.