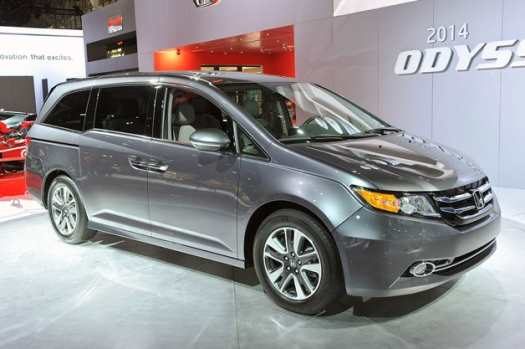 Honda announced today that it is recalling about 900,000 Odyssey minivans because second-row seats may tip forward if not properly latched after being adjusted, which has already caused several injuries to passengers.
The Japanese automaker said the recall covered 2011-2017 Honda Odyssey minivans, all but 2,000 of which are in North America, and that it had 46 reports of minor injuries related to the issue.
Honda said it was working on a recall fix to help ensure proper latching and, in the interim, had posted a detailed instruction sheet on how to ensure seats are properly latched.
Click here to view and download the recall notice in PDF format.
6SH Second Row Seat Instructions Final