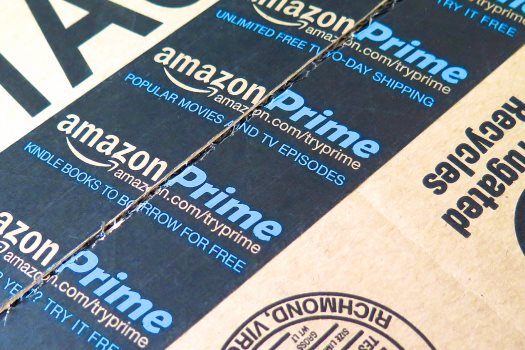 Amazon is offering a sizeable discount on its Prime membership for people who receive government assistance. Customers that possess a valid Electronic Benefits Transfer (EBT) card, used for programs such as the Supplemental Nutrition Assistance Programs, or food stamps, will pay $5.99 per month.
The typical monthly payment for Prime membership is $10.99, but users can also pay $99 per year up front, which equates to $8.25 per month.
"We designed this membership option for customers receiving government assistance to make our everyday selection and savings more accessible," says Greg Greeley, vice president of Amazon Prime. Customers will need to have a current EBT card to enroll and the card cannot be used to pay the monthly membership fee. Those who qualify for the discount can apply once a year, up to four times.
This announcement is the latest in several recent moves Amazon has made to appeal to lower-income households and become a direct competitor to Walmart. Last year, it introduced the $10.99 monthly payment option, and earlier this year it announced the decision to start accepting food stamps for online grocery orders beginning this summer.