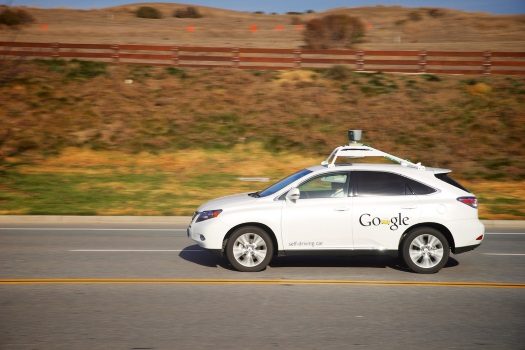 New York to Allow Self-Driving Vehicles
from Reuters:
New York Governor Andrew Cuomo said on Wednesday that the state will allow testing of autonomous vehicles on public roads.
"We are taking a careful yet balanced approach to incorporating autonomous vehicles on our roads to reduce dangerous driving habits, decrease the number of accidents and save lives on New York roadways," Cuomo said in a statement.
New York is accepting applications from companies interested in testing the vehicles through a year-long pilot program.