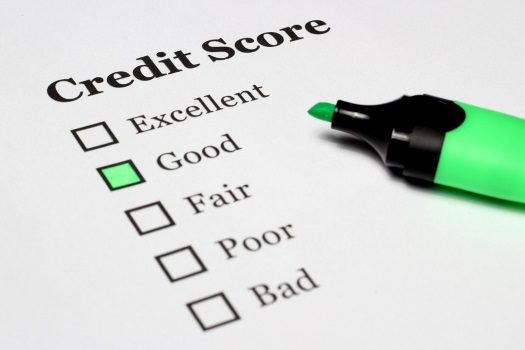 from ABC News:
The math behind your credit score is getting an overhaul, with changes big enough that they might alter the behavior of both cautious spenders as well as riskier borrowers.
Most notably for those with high scores: Abiding by the golden rule of "don't close your credit card accounts" may now hurt your standing. On the other side, those with low scores may benefit from the removal of civil judgments, medical debts and tax liens as factors.
Beyond determining whether someone gets approved for a credit card, a credit score can affect what interest rate and what spending limit are offered.