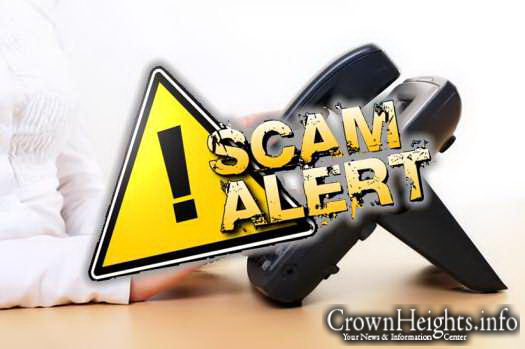 The FBI is warning about a frightening new scam known as 'Virtual Kidnapping' – an elaborate plot that makes you think your child has been abducted, which they say is becoming more and more common.
from ABC News:
In one example, a woman received a phone call from a con artist claiming to be a paramedic who is treating a young man.
She gave him all the information he said he needed to identify the victim as her brother, including his name, the kind of car he drove, and the name and number of her father.
Then he used that information to turn around and call their father, claiming to have kidnapped the young man, and demanding money.
The father called his son's cell phone, and learned he was safe.
The FBI recommends that If you receive such a call, ask detailed questions. They also recommend being careful about what you post to social media, as scammers also use that to collect the information they need.