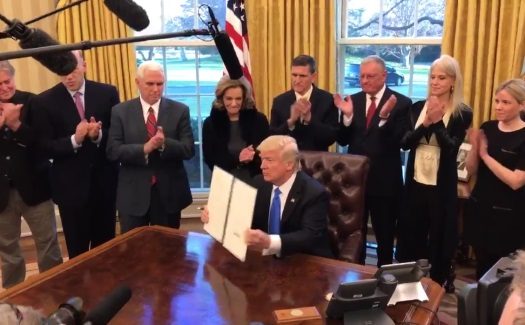 from Reuters:
Five Iraqi passengers and one Yemeni were barred from boarding an EgyptAir flight from Cairo to New York on Saturday after President Donald Trump halted the entry of citizens from seven Muslim-majority countries, sources at Cairo airport said.
The passengers, arriving in transit to Cairo airport, were stopped and re-directed to flights headed for their home countries despite holding valid visas, the sources said.
Trump on Friday put a four-month hold on allowing refugees into the United States and temporarily barred travelers from Syria and six other Muslim-majority countries, saying the moves would help protect Americans from terrorist attacks.