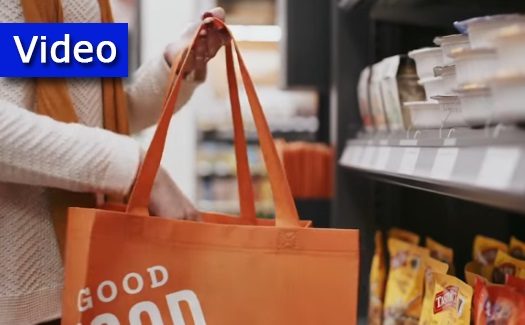 Amazon is testing a grocery store model in Seattle that works without checkout lines. Called Amazon Go, shoppers scan their Amazon app when they enter the store, and then sensors register items that shoppers pick up and automatically charge them to the Amazon app.
If a shopper puts the item back they aren't charged.
Amazon hopes to completely eliminate the checkout process, as well as the long lines that usually accompany it.