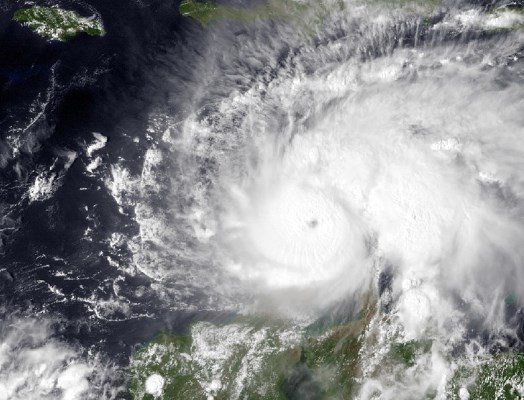 Illustration
Hurricane Matthew marched toward Florida, Georgia and the Carolinas and nearly 2 million people along the coast were urged to evacuate their homes, a mass exodus ahead of a major storm packing power the U.S. hasn't seen in more than a decade.
Hurricane Matthew has strengthened to a catastrophic Category 4 storm as it barrels toward the heavily populated coast of Florida.
The storm's maximum sustained winds had strengthened to 140 mph as of late Thursday morning and were expected to maintain their strength as the storm approaches the Florida coast.
The storm is expected to start affecting Florida by early afternoon Thursday.