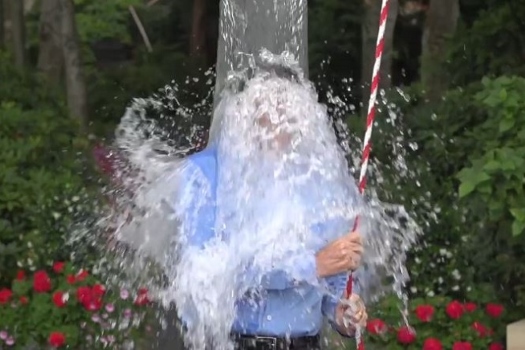 Earlier this week, the ALS Association announced that the $125 million raised by the 'Ice Bucket Challenge' that was all the rage two summers ago financed an important discovery.
Researchers working on a project called MinE announced they identified a gene that is partly responsible for the disease. The gene is called NEK1.
The study involved researchers from 11 countries. They looked at the NEK1 gene and found that it was present in ALS patients whose parents also suffered from the disease.
One of the doctors involved said "the ALS Ice Bucket Challenge enabled us to secure funding from new sources in new parts of the world."