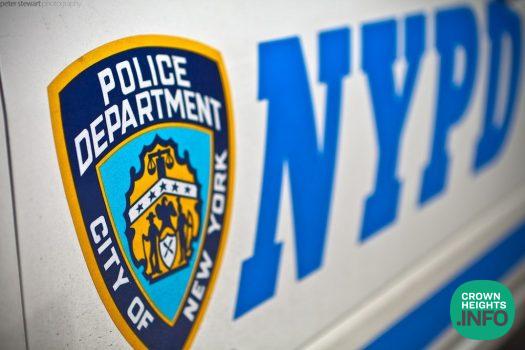 MTA Bus Driver Assaulted, Doused With Lighter Fluid in Crown Heights Attack
Police are searching for a man who allegedly attacked an MTA bus driver in Brooklyn.
It happened around 6 p.m. Saturday near the intersection of Nostrand Avenue and Empire Boulevard in Crown Heights.
Police said the driver announced the B44 bus was going out of service and asked passengers to exit. He noticed the suspect wasn't getting off, so he offered assistance, but was punched multiple times and even had lighter fluid poured on him.
Read More at cbsnews