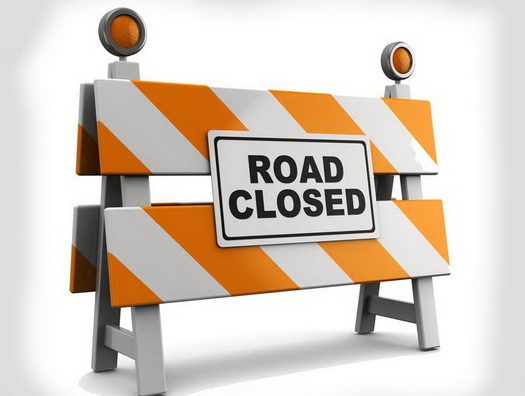 Please note that on Sunday, June 6, Kingston Avenue between Lefferts and East New York Avenues will be closed to traffic. Due to the Art of Friendship Gallery taking place, the street will be closed from 1:00-5:00pm.
At the gallery, Friendship Circle of Brooklyn will be unveiling a collaborative mural that was created by participants of the Friendship Circle, under the direction of artist Rosie Goodman (nee Benabou). This event is a street fair for the whole family to enjoy! There will be music, face painting, balloons, and food!
The whole community is invited to join, whether it's to purchase a piece, or to view and show support.
The event is free of charge.
fcbrooklyn.com/artfcbrooklyn.com/art